RENTING MADE EASY
Corporate housing
Service
We know how important it is to have good support and we always offer personal service to all Sprent customers.
Premium
We focus on offering quality services to provide the best customer experiences.
Simplicity
Being a Sprent customer is safe and easy, our services are efficient and flexible. We are here for you.
This is how our process works
Choose whether you want to become a Sprent customer or a host to see which steps take place.
1. Fill in our form
Click on the button "become host" below to start the process.
2. Confirmation e-mail
After form completion a confirmation e-mail is sent.
3. The residence is registered
We will contact you when your housing suit one of our needs.
Contact us
For bookings or any other questions, please contact us. We speak both English and Swedish.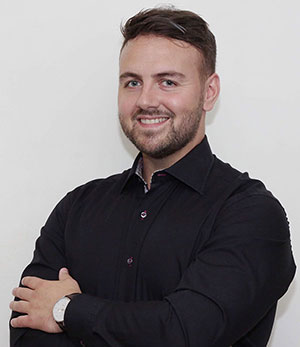 Simon Ödmark
Operations manager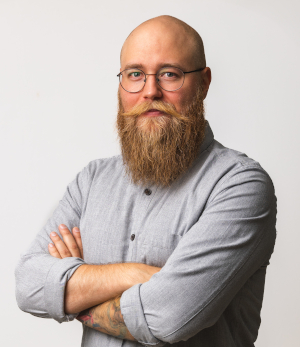 Henrik Joutsen
Sales Manager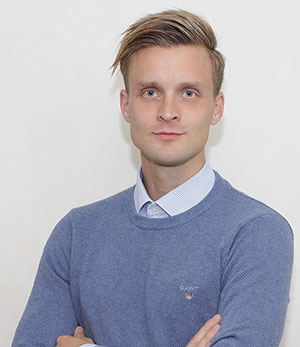 Patrik Falk
Business Manager