Accommodations specifically tailored for your needs
We offer apartments, houses, hostels, hotel rooms, mobile homes and many other types of accommodation that suit your needs for both short-term and long-term rentals for 1 person to many 100 person we got you covered. We take care of your needs and arrange the best solution depending on what you are looking for.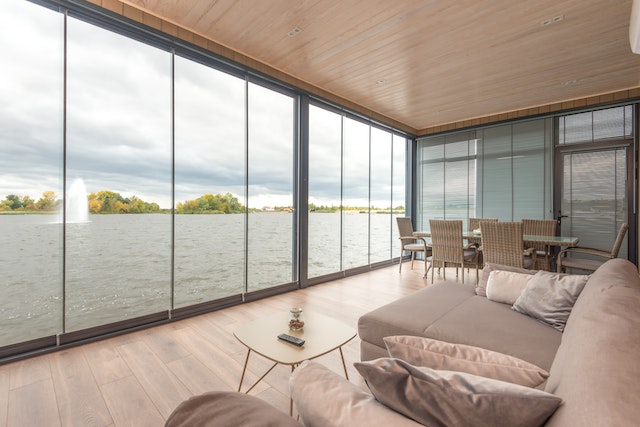 All inclusive
The following is generally included in each accommodation, variations can occur (we let you know in advance):
Any more wishes?
We take care of it!